Stephanie M. Kong, NY N 2016, was recently awarded the 2015 Nicholas P. Chopey Scholarship for chemical engineering excellence. Kong is a rising senior majoring in chemical engineering at the University at Buffalo (NY). This year, she was also selected as a Goldwater Scholar "for her research in model surfactant systems that can be used to create eco-friendly dispersants for oil spills." Click here to read more about Kong and the Scholarship awarded by the Chemical Engineering magazine.
Τ
As the result of a recent recruitment campaign by OneLogin, there has been an outpouring on social media of #ILookLikeAnEngineer. The hashtag has included more than 20,000 tweets and many accompanying images of women engineers. Nadiah Nordin, TN B 2016, participated by posting an image of herself to Twitter wearing a Tau Beta Pi t-shirt.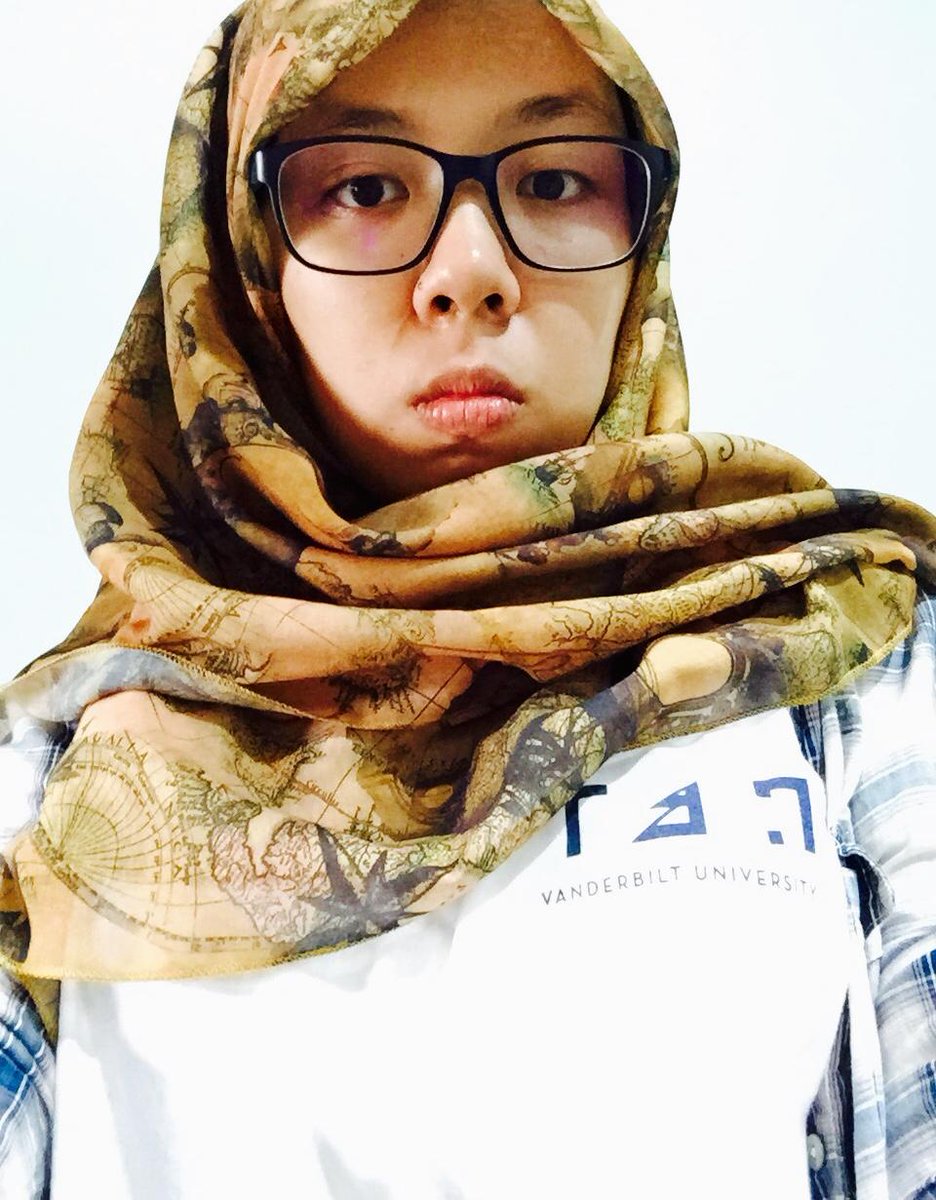 Β
Stanford University has announced a scheduled "Breakfast Briefing" with Tina Seelig on Wednesday, November 11. Seelig is the Executive Director of the Stanford Technology Ventures Program (STVP) and the Director of the National Center for Engineering Pathways to Innovation (Epicenter). According to the announcement, Seelig will talk about and describe a new model, the Invention Cycle, that illustrates how imagination leads to entrepreneurship.
Π