Ray Hamilton, MA Q '16, is the CTO and co-founder of invisaWear, which produces smart and stylish wearable jewelry that alerts loved ones during an emergency. Using this link, Tau Beta Pi members have access to an exclusive discount during the Indiegogo crowdfunding campaign.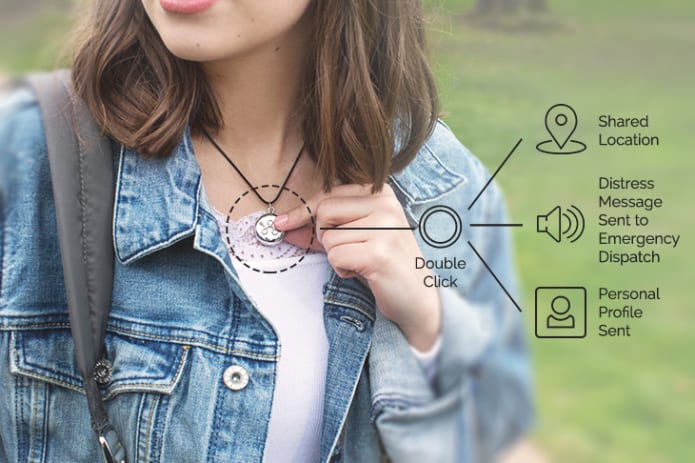 Τ
The 2018 USA Science & Engineering Festival will take place April 7-8 at the Walter E. Washington Convention Center. Tau Beta Pi is a sponsor and will be hosting booth #1338 in Hall B.
The booth activities will be accessible for those of all ages and will focus on aircraft design related to a NASA funded project on ultra efficient airfoil design. The Association is looking for volunteers to help us facilitate our activity to the expected 400,000 attendees. Hope to see you there!
Β
The University of Alaska Anchorage is accepting applications for a position of assistant professor of civil engineering. According to the job posting, "this position will place more emphasis on research, particularly funded research."
Candidates must have earned a Ph.D. and the new position will being in August 2018.
Π