The Institute for Defense Analyses (IDA) in Alexandria, VA. announced that Tau Bate Emily Cheng, VA E 2020, recently joined IDA as a summer associate. Her accomplishment was shared on Twitter. Cheng is a biomedical engineering major at Virginia Commonwealth University, VA Epsilon Chapter president, and a 2019 TBP Scholar.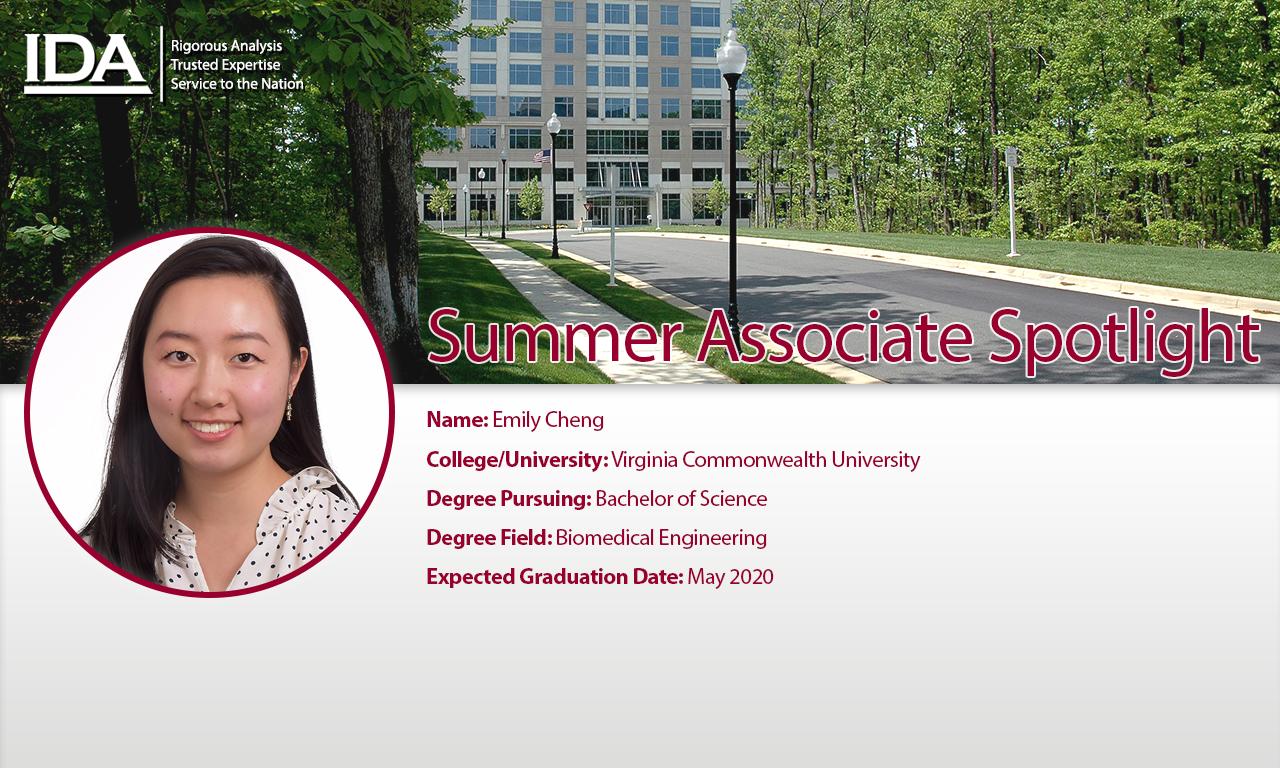 Τ
The National Academies (NAE) of Sciences Engineering and Medicine conducted an interview with newly appointed president John L. Anderson, Ph.D. (DE A '67). Dr. Anderson is president emeritus and distinguished professor of chemical engineering at the Illinois Institute of Technology.
He began his six-year team as the 12th president of the NAE on July 1. Click here to read the article for more biographical information and Dr. Anderson's top priorities as NAE president.
Β
Tina M. Kilmer, P.E. (IL A '81), has been named senior director of engineering at Gaming Laboratories International. According to the press release, Kilmer has more than 20 years of global gaming experience.
Her areas of expertise include technical compliance, program management, product development, project management, and strategic planning and execution. Before joining GLI, Kilmer was vice president of product compliance for Scientific Games (formerly Bally Technologies). She earned her bachelor's degree in electrical engineering from the University of Illinois at Urbana-Champaign.
Π